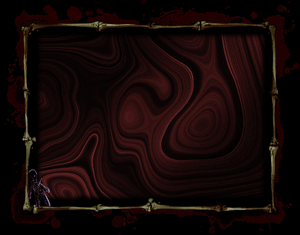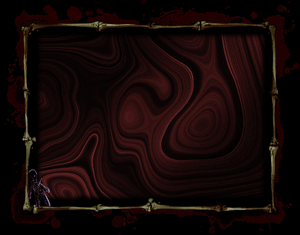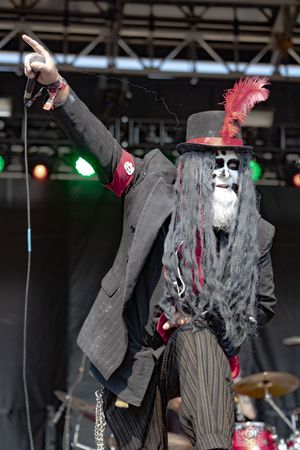 "

That's what I love about Detroit Voodoo, their stageshow, awesome music, and true showmanship. I love the new single TREE. You heard it here first on Raw Radio X with Vinny Ricco!!" - Vinny Ricco
Detroit Voodoo is a Rock/ Metal Band from Detroit, MI formed in 2006. Members include:  Rube- Vocals, Nico G- Guitar, Tommy K- Bass, Chris L- Drums.
Their first album release was "Rise Of The Medicine Man" (2013) featuring their most played song "Get Back", afterwards releasing the single "Tree" (2014), and have recently put out a new EP "Lost" (2019). 
They have played both locally and nationally for 15+ years. Also at a number of large festivals such as Blue Ridge Rock Festival, The Gathering Of The Juggalos, FearFest West Virginia, & more.  
Playing and sharing the stage with bands & acts such as: Megadeth, Anthrax, Rob Zombie, Asking Alexandria, Killswitch Engage, Papa Roach, Five Finger Death Punch, Breaking Benjamin, We Came As Romans, A Day To Remember, August Burns Red, Ice Nine Kills, Rise Against, Lamb Of God, Shinedown, Pop Evil, 10 Years, The Offspring, Falling In Reverse, Escape The Fate, Trivium, Seether, Theory Of A Deadman, Halestorm, Skillet, Underoath, I Prevail, Chevelle, Motionless In White, Atreyu, Beartooth, Sevendust, Nonpoint, P.O.D, Hed PE, The Ghost Inside, Starset, Gemini Syndrome, All That Remains, Avatar, Clutch, Fever 333, Knocked Loose, D.R.U.G.S, Crown The Empire, From Ashes To New, Fit For A King, Miss May I, Chelsea Grin, Bad Omens, Badflower, Spiritbox, Mastodon, Wage War, Body Count, Fame On Fire, September Mourning, Mushroomhead, Black Label Society, Drowning Pool, Adelitas Way, Hatebreed, Sabaton, Testament, GWAR, Slaves, Texas Hippie Coalition, Battlecross, The Hu, Burden Of The Sky, Stitched Up Heart, Flaw, Twiztid, Fozzy, Dose,...
Along with Hip- Hop/ Rap Artists such as: Ice Cube, Vanilla Ice, Jelly Roll, Tech N9ne, Ludacris, T-Pain, Lil Jon, Rev Run of Run DMC, Cypress Hill, Insane Clown Posse, ABK, Kottonmouth Kings, Bizarre (D12), Esham, and more. With celebrity hosts such as: Steve-O, Lou Brutus, Rowdy Roddy Piper, Pauly Shore, and more. 
Available now on iTunes, Spotify, Apple Music, & all streaming platforms!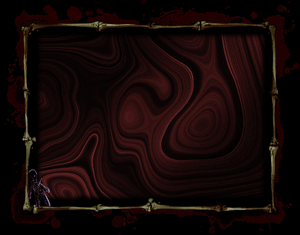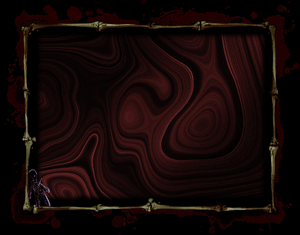 Press Photos
Tree- official Music Video
Detroit Voodoo- Get Back/ Life U Chose (Live)